About us

Message from the Director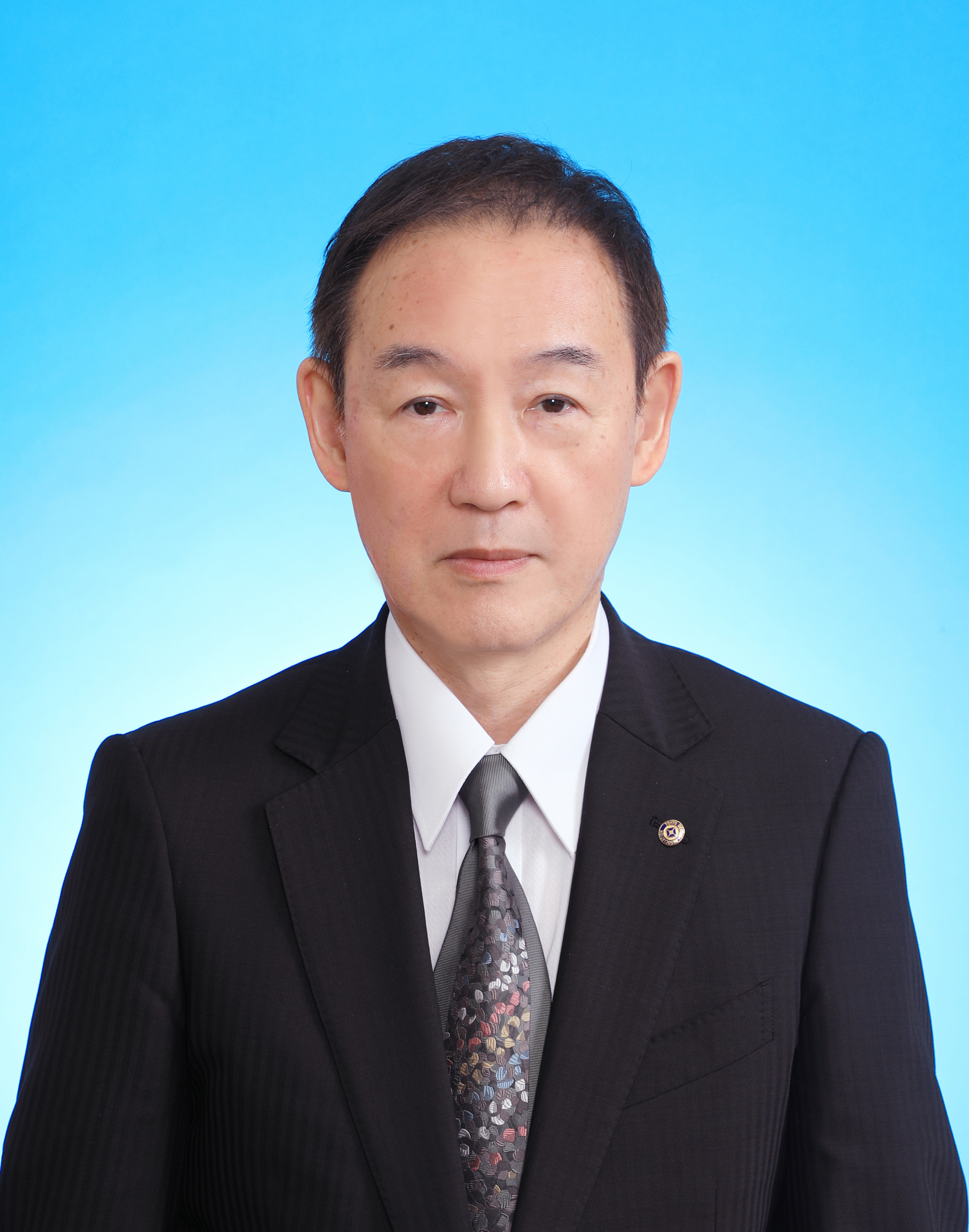 Tokyo Metropolitan Center for Oral Health of Persons with Disabilities
Kazuo Yamazaki, Director
(President of the Tokyo Dental Association)
The Tokyo Metropolitan Center for Oral Health of Persons with Disabilities was established in June 1984 by Tokyo prefecture with a mission to improve the oral health of individuals with special needs, who may have difficulty when receiving care from medical facilities in their communities.
Over the last 35 years since then, the Tokyo Dental Association has been entrusted with managing operations of the Center, and we have worked to provide services for patients, educational training, and information to promote good-quality dental care.
We have dedicated ourselves to our work with the principle of normalization in mind, and based on this principle, aimed to improve the spirit, life, and quality of life (QOL) of persons with disabilities. Using our experience, the Tokyo Dental Association will continue our role as the designated administrator of the Center given to us by the prefecture of Tokyo, and strive everyday towards meeting the expectations of the citizens of Tokyo and our affiliated organizations. We appreciate your ongoing support and cooperation.
Mission
To establish mutual understanding with each of our patients, so that those with special needs can receive dental care at ease at a familiar place in their communities.
Core Values
To understand disabilities and disorders in order to provide reliable, safe, and good-quality dental care.
To support "the development, recovery, and maintenance of oral functions" and "the management of oral health" for relief and overcoming of disabilities.
To promote awareness of dental care for persons with disabilities within the community, and train dentists and hygienists that can provide dental care for persons with disabilities.
To conduct research and gather information that can be used to better the oral health of persons with disabilities.
To expand our services to special needs individuals beyond just persons with disabilities, such as elderly persons who require long-term care.
Staff Composition (including part-time staff)
Dentist / Dental hygienist / Speech-Language-Hearing Therapist / Nurse / Dietician / Pharmacist / Radiographer / Office staff etc.